On Thursday 4th June, an update has been issued from Church In Wales with regards to the potential opening of churches in the possible near future. This is a direct text from the St. Asaph Diocese.
PLANS FOR RE-OPENING CHURCHES
The Provincial Head of Property Services, Alex Glanville agreed the following statement with the Bench of Bishops:
Detailed discussions are taking place with Welsh Government over the possible re-opening of churches led by the Archbishop of Wales with the Inter-Faith Forum
A protocol for re-opening is being developed by Welsh Government in the context of the specific legislative context in Wales.
This protocol will inform guidance from the Church in Wales on how churches can be re-opened safely. This guidance will be a practical tool to help you plan your future opening and mitigate risks of transmission of Covid-19. The guidance will centre on procedures for social distancing, hygiene and premises cleaning.
When the law permits, we envisage a gradual opening of churches based on a clear demonstration of compliance with the protocol and guidance – our primary concern is for the health of those that will use our churches again."
Zoom Wedding News Article...
Please click the image above to go to the Rhyl Journal page.
__________________________________________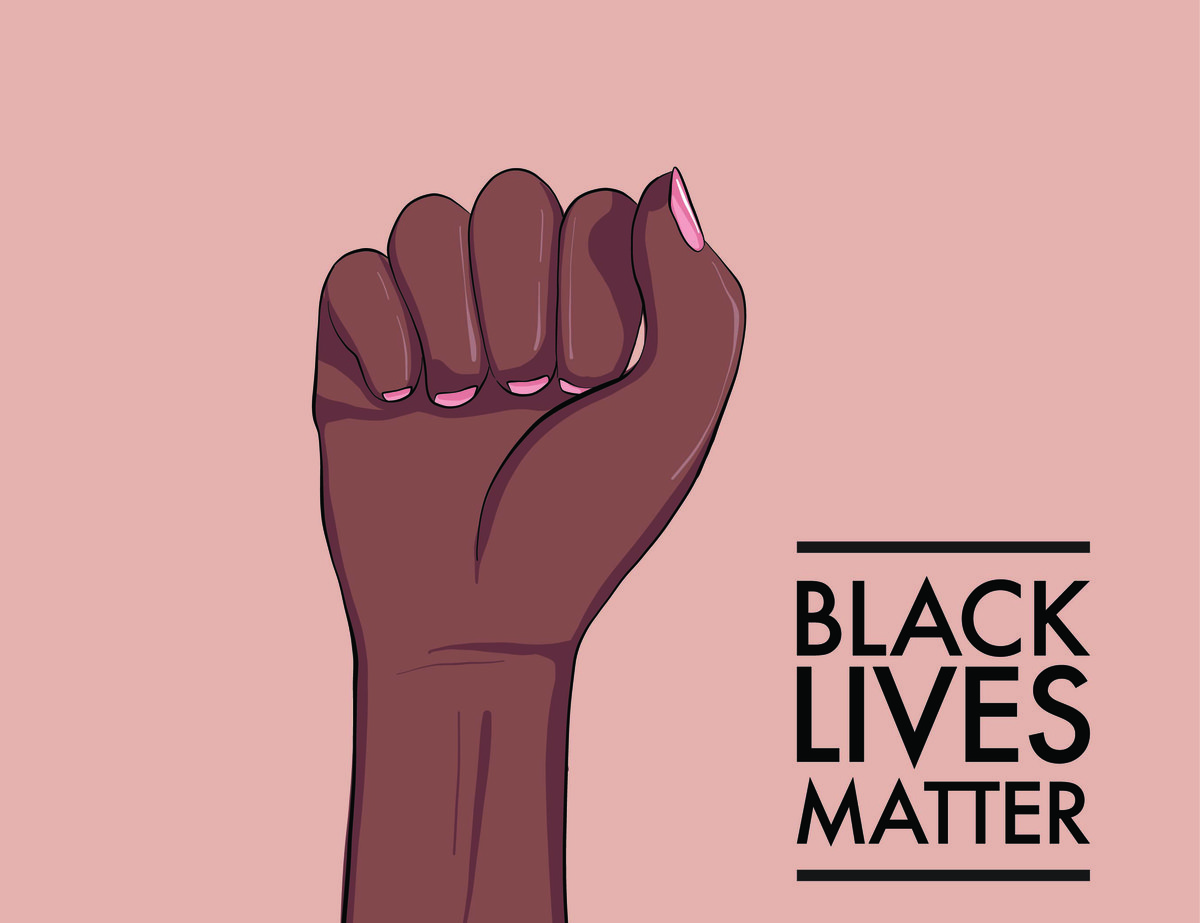 The International Group of the Church In Wales affirms its commitment to combating racism in its response to the murder of George Floyd in the USA this week.
In a statement released today (June 5), the group, which is chaired by the Bishop of St Davids, Joanna Penberthy, declares its support to the #BlackLivesMatter campaign.
The full statement follows:
Current events in the USA have brought to the attention of the world the extreme injustice of white supremacy and racism. In challenging racism the Church has much to learn and to repent of. However, the Christian faith is clear that before God all people are equal and are valued. Horrified by the murder of George Floyd, we affirm our commitment to work with others in combatting racism.
We declare, unequivocally, that #BlackLivesMatter.
The Covid 19 matters page has had a few updates, with this, we invite you to download, print and place in your window any of the signs "Praying for you.", etc.
also some updates to the website including the official "THYKINGDOMCOME Anthem" found on the "Tune In" page and also on the home page. Further "Letters from Bishop Gregory" have been included as well.
Keep Safe,
Keep Praying &
Keep Close to Jesus!
Prestatyn Church in Wales: Christ Church & the Church of the Holy Spirit.
Part of the Bryn a Môr Mission Area, within the Diocese of St Asaph.