Gift Direct.
Please help our Churches at a time of crisis.
Ladies & Gentlemen, We need your help. You know about CoronaVirus and how it's affecting lives wherever you are, For the last 3 months, our churches have been forced to close. Though our church doors are closed, it doesn't mean that church life has also closed. No, far from it! We haven't given up or disappeared. We are still trying to make a difference to our communities with online services, the support of this website, etc. We're doing everything we can.
Recently... Due to government funding, our main churches have received some help to get through the darkness, however... That doesn't mean that we are financially safe. As churches, we still have to pay various costs per month for utilities, upkeep and other costs including contributions to support other churches in our communities. We, as churches fear the one thing we don't want to face... CLOSURE! In order to keep our churches going, we hold events, fundraisers, our services and much more, that is, in a normal setting. Sadly, this isn't a normal setting BUT WE WILL NOT LET CORONAVIRUS BEAT US DOWN!
If you can help in any way, we would greatly appreciate anything you can give. This is a disturbing time for our churches and we have to hold on and be strong, we have to continue to support our communities and minister to our congregations. With your support, our churches and our staff would be safe, we could continue to support our communities and continue our ministry. Though we pray for help and hope that we may have our prayers answered, WE NEED YOUR HELP!
You can now make your donations
online...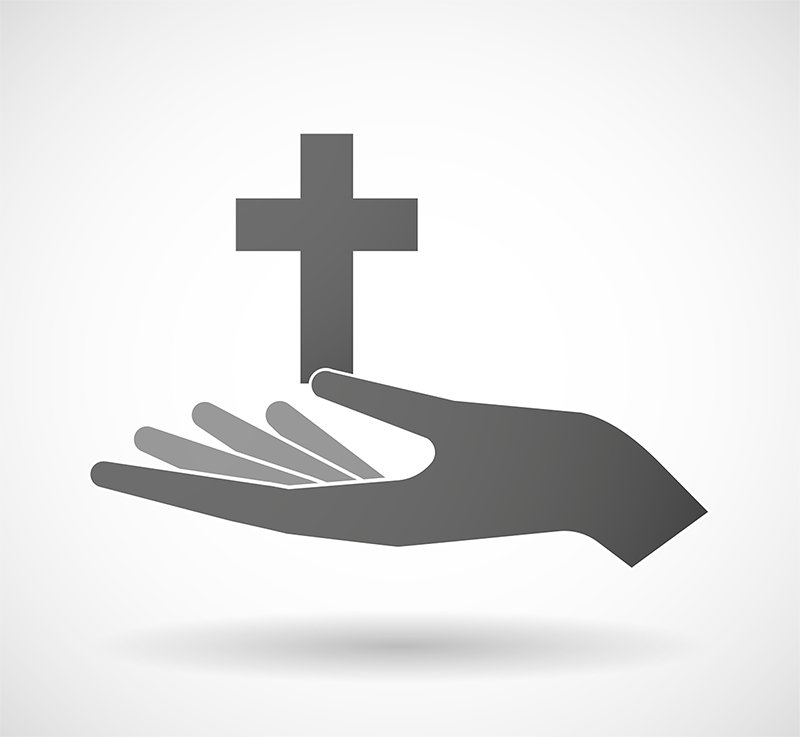 Gift Direct is the way that the Church in Wales manages Gift Aid donations. Gift Aid is a UK tax incentive that enables tax-effective giving by individuals to charities in the United Kingdom. Setting up a Gift Direct payment is a way that you can directly help the work of the Church at a local or national level.
- You, the giver are always in control
- Managing donations is easier for you and your church
- There's no last-minute scrambles for spare change or a cheque book
- Churches get a regular monthly amount which helps planning
- If you are tax payer, Gift Aid can be claimed – increasing the value of your donation.
By giving, you will be supporting us in our work across Wales, including:
- Clergy and training across the country
- Pastoral visits to vulnerable people
- Comfort for the bereaved
- Every Eucharist celebrated
- The ministry and mission of the Church in every community.
As part of our response to the Covid-19 situation, we have now developed online tools to help you create a new Gift Direct donation or manage your existing one. Please see the links in this section to find out more.
Gift Direct is administered by the Representative Body of the Church in Wales, which is a registered charity. Registered Charity Number 1142813..
Keep Safe,
Keep Praying &
Keep Close to Jesus!
Prestatyn Church in Wales: Christ Church & the Church of the Holy Spirit.
Part of the Bryn a Môr Mission Area, within the Diocese of St Asaph.