To all who read this, you may be aware that England through British Government, is intending to open churches within England for personal prayers, etc. Sadly, at present, this is not the case for Wales.
Please see the following article published by Church In Wales. We will of course keep you updated on this situation as it changes. May we ask that you join us in prayers in the hope that we may receive an answer to help us through these difficult times.
Updated: 8 June 2020:
Welsh Government has confirmed that there will be no change to the current rules in Wales before the First Minister's next announcement on the 18th June.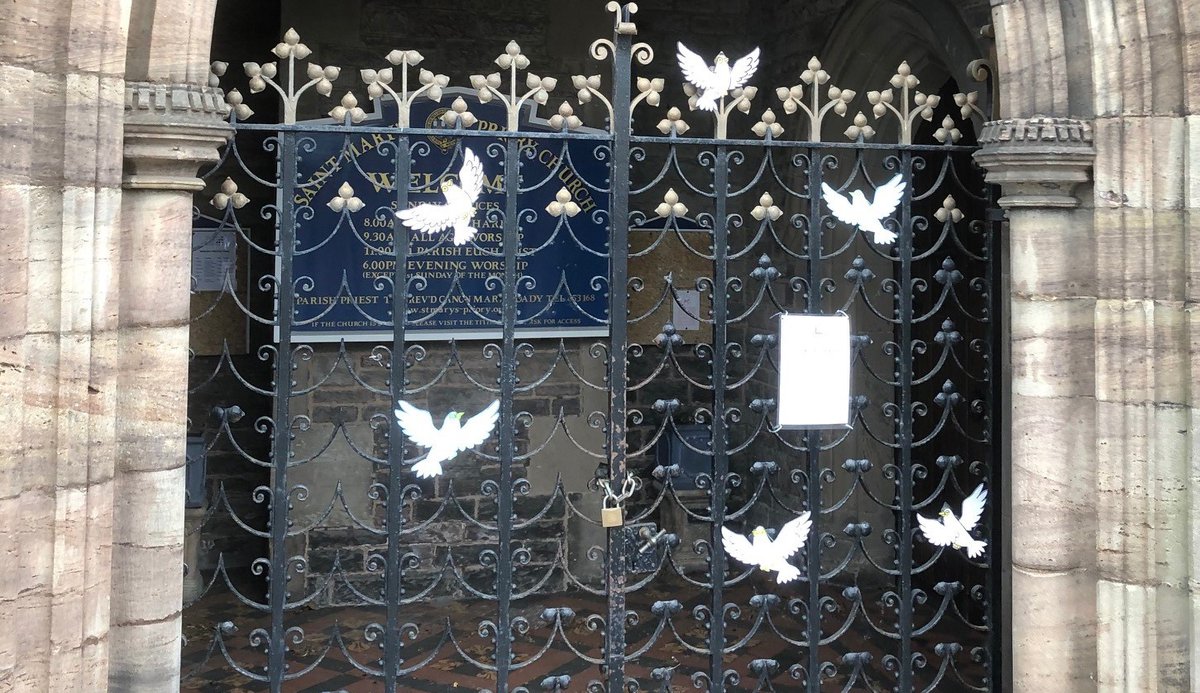 Keep Safe,
Keep Praying &
Keep Close to Jesus!
Prestatyn Church in Wales: Christ Church & the Church of the Holy Spirit.
Part of the Bryn a Môr Mission Area, within the Diocese of St Asaph.